OHIO CABINET OUTLET
Deep discounts on returned kitchen and bath cabinetry.
3418 Elm Rd NE, Warren, OH 44483
TIPS for a successful day at the Outlet:
• Please purchase only two tickets per household, so everyone has a greater chance to shop.
• Bring a tape measure, as well as labels, tape, and a pen to mark your intended purchases.
• Remove labels from items not being purchased.
• Face coverings are mandatory for entry and must be worn at all times while shopping the warehouse.
• Maintain social distance whenever possible.
• Bring a vehicle large enough to haul away your purchases the same day.
• Bring a friend or two to help load your purchase onto your vehicle – no loading assistance is available.
• Park your vehicle only in our parking lot unless specifically instructed otherwise.
• Use your Debit/Visa/MasterCard/Discover to pay for your purchase. We do not accept cash or checks.
• DO NOT arrive early. NO parking is permitted at Tractor Supply or behind Burger King. (see arrival times in FAQs)
Attention Ohio Cabinet Outlet Customers
During the past several events, a small number of "Group A" ticket holders have arrived prior to the parking lot opening at 6:30am with the hopes of being the first admitted into the sale event. Our staff has observed as several vehicles arrive well ahead of 6:30am, park outside of the approved Warehouse Parking area, and an occupant of the vehicle makes their way to the building entrance.
Over the course of many years of events at our warehouse, rules have been developed to promote safe and enjoyable sale events, while allowing for maximum participation. While these rules may seem cumbersome at times, they exist to ensure safety for customers and staff alike.
Early arrival is strongly discouraged.  We kindly ask to plan your arrival time appropriately. "Group A" ticket holders at 6:30am and "Group B" at 8am.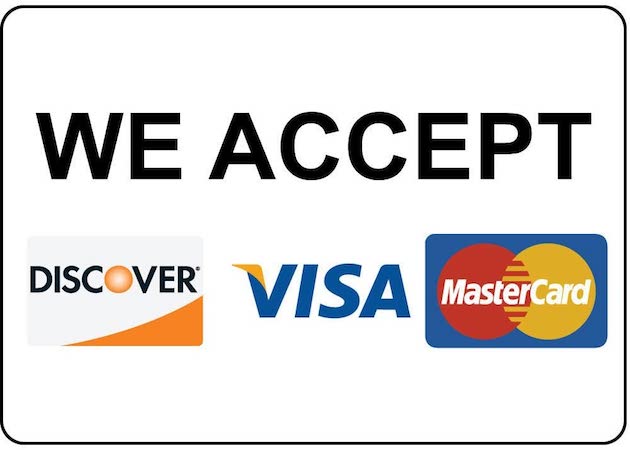 The exact layout of each outlet sale event will vary slightly to accommodate our continually fluctuating inventory. Generally speaking, we try to arrange our warehouse in the manner as illustrated on this map.  You may wish to save this image, and use as a reference when attending one of our sale events.

Ohio Cabinet Outlet is not affiliated in any way with the following websites.  These links are provided as a convenience to you, and are meant to be an educational resource only.  Sharing these education resources in no way constitutes an endorsement of any instructions, tips, tricks, opinions, or any other content contained therein.
Ohio Cabinet Outlet was formerly known as "KraftMaid Outlet Warehouse" and/or "Warren Warehouse."