We're making

things simpler.
Designing, buying, and installing a new kitchen is complicated and can feel overwhelming. We are committed to simplifying the experience for our customers and homeowners. This means making cabinetry projects more intuitive, convenient, and hassle-free through exceptional service, products, and processes.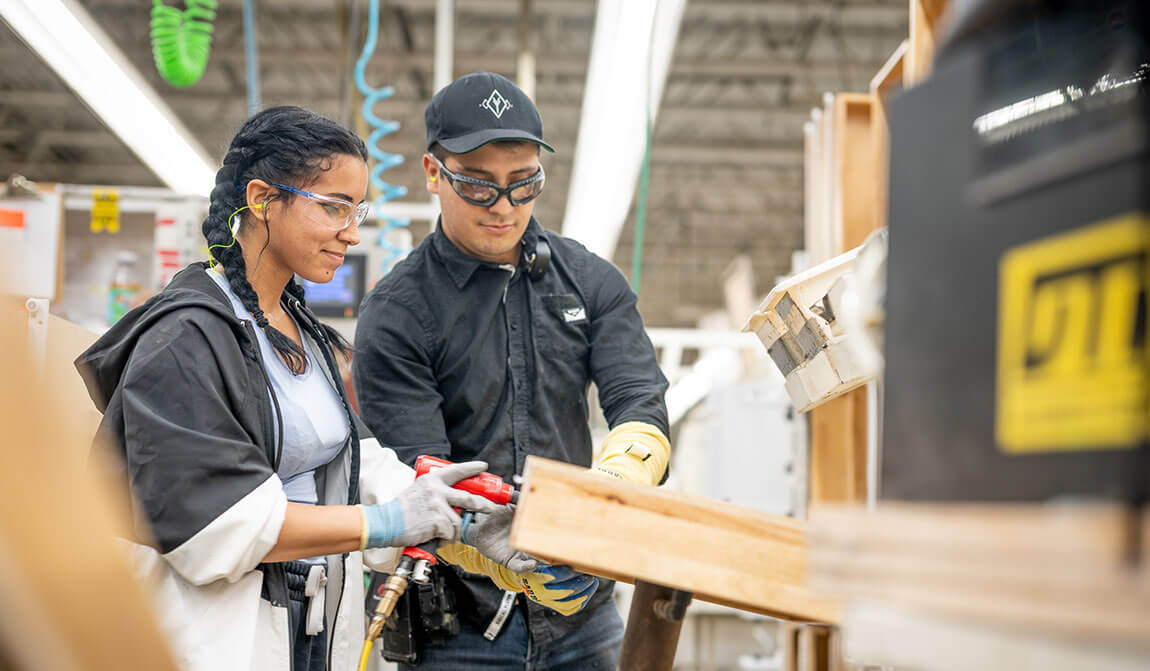 Our
leadership.
With a strong and diverse range of experience and skills, the Cabinetworks team is focused on meeting the specific needs of an evolving market and the channels we serve.
Experience, quality
and teamwork.
As the country's largest exclusive kitchen cabinet manufacturer, Cabinetworks combines more than a century of craftsmanship in cabinetry with the selection and service of 15 brands and 8,000 dedicated employees – making it easy to create perfect custom kitchen cabinetry for every home.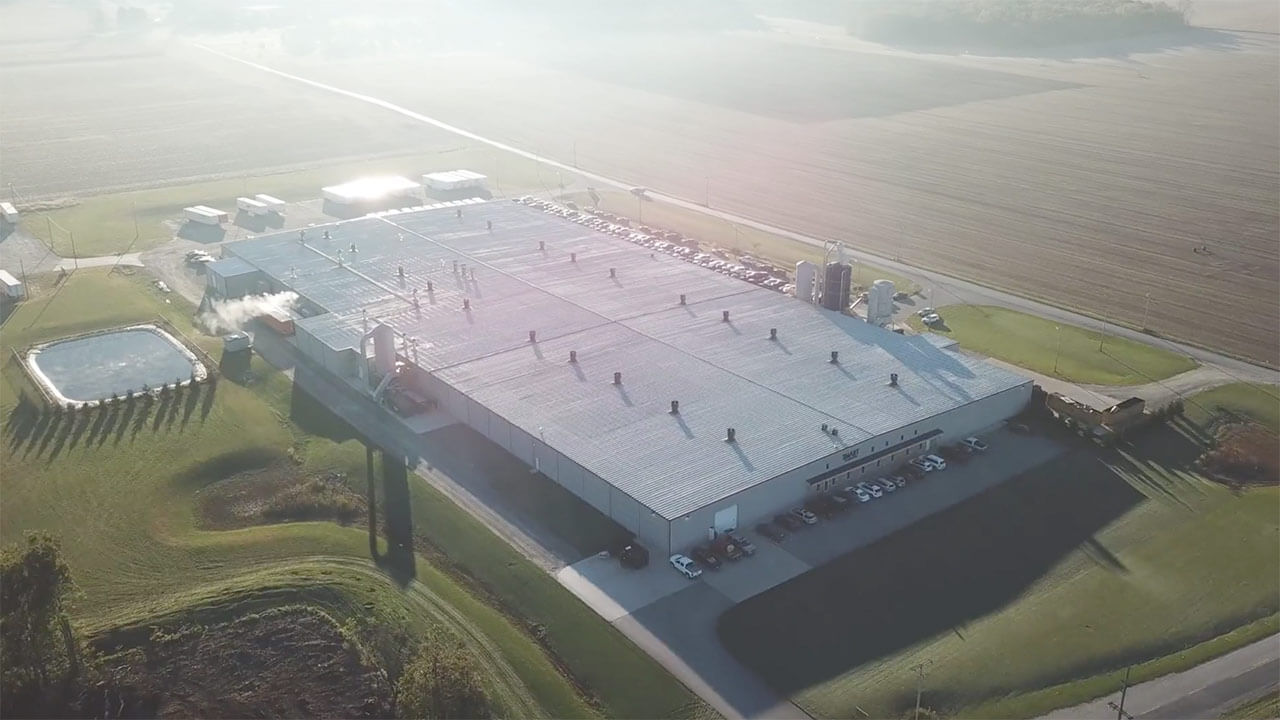 Company
timeline.
We have over 100 continuous years of history among all of our award-winning brands, but only a couple years as the newly-formed Cabinetworks. See how we got started, and how we brought together companies from across the country to create one vision and mission: to help every dream kitchen find its way home.

Yorktowne Cabinetry is founded as Colonial Cabinets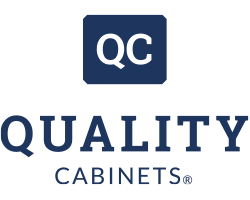 KraftMaid founded
Medallion founded
Texwood Industries (later Quality Cabinets) founded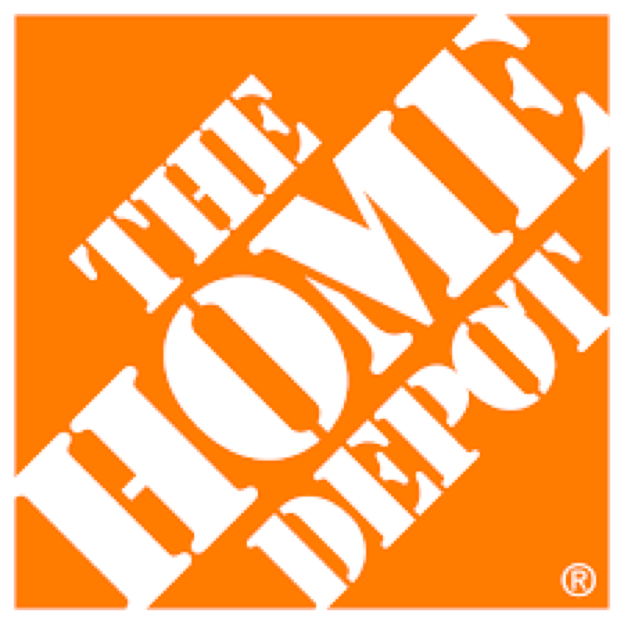 KraftMaid first sold at Home Depot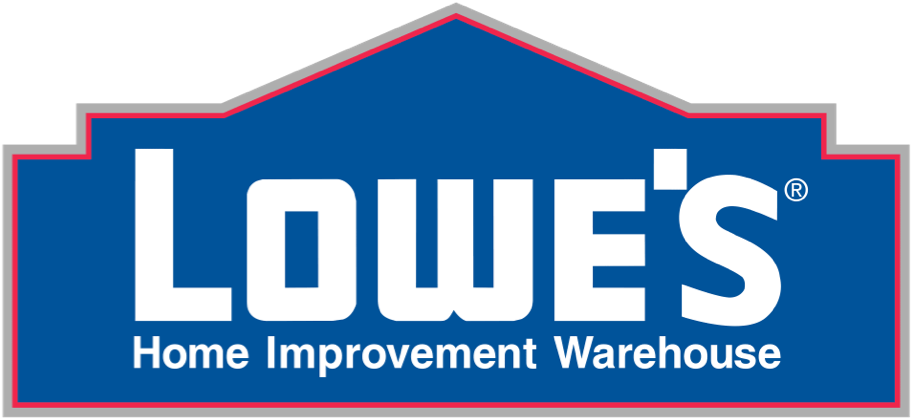 KraftMaid first sold at Lowe's


Medallion first sold at Menards


KraftMaid launches industry-first home delivery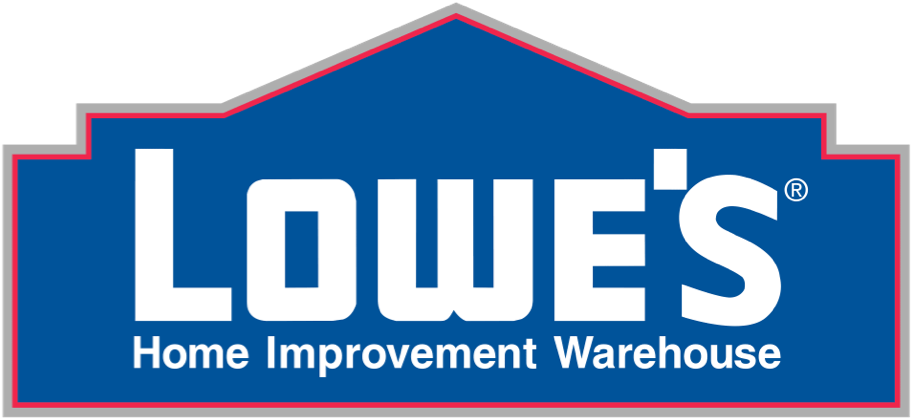 Schuler begins selling exclusively in Lowe's





Cardell Cabinetry first sold at Menards
Serenade founded

Cabinetworks Group formed