Cabinetworks Group is America's 2nd largest cabinetry manufacturer, with offices and manufacturing facilities across the country. Offering an unmatched selection of stylish, high-quality products at a variety of price levels, our brands are favored by builders, dealers, distributors and home centers throughout North America.
Our 19 cabinetry brands represent an extensive range of framed, frameless, and inset cabinetry products. A leader in environmental stewardship, Cabinetworks Group products have been granted an Environmental Stewardship Program certificate by the Kitchen Cabinet Manufacturers Association. Whatever your cabinetry needs, our family of brands can deliver peace of mind that you and your customers are ordering high-quality cabinets, backed by service and support you can count on.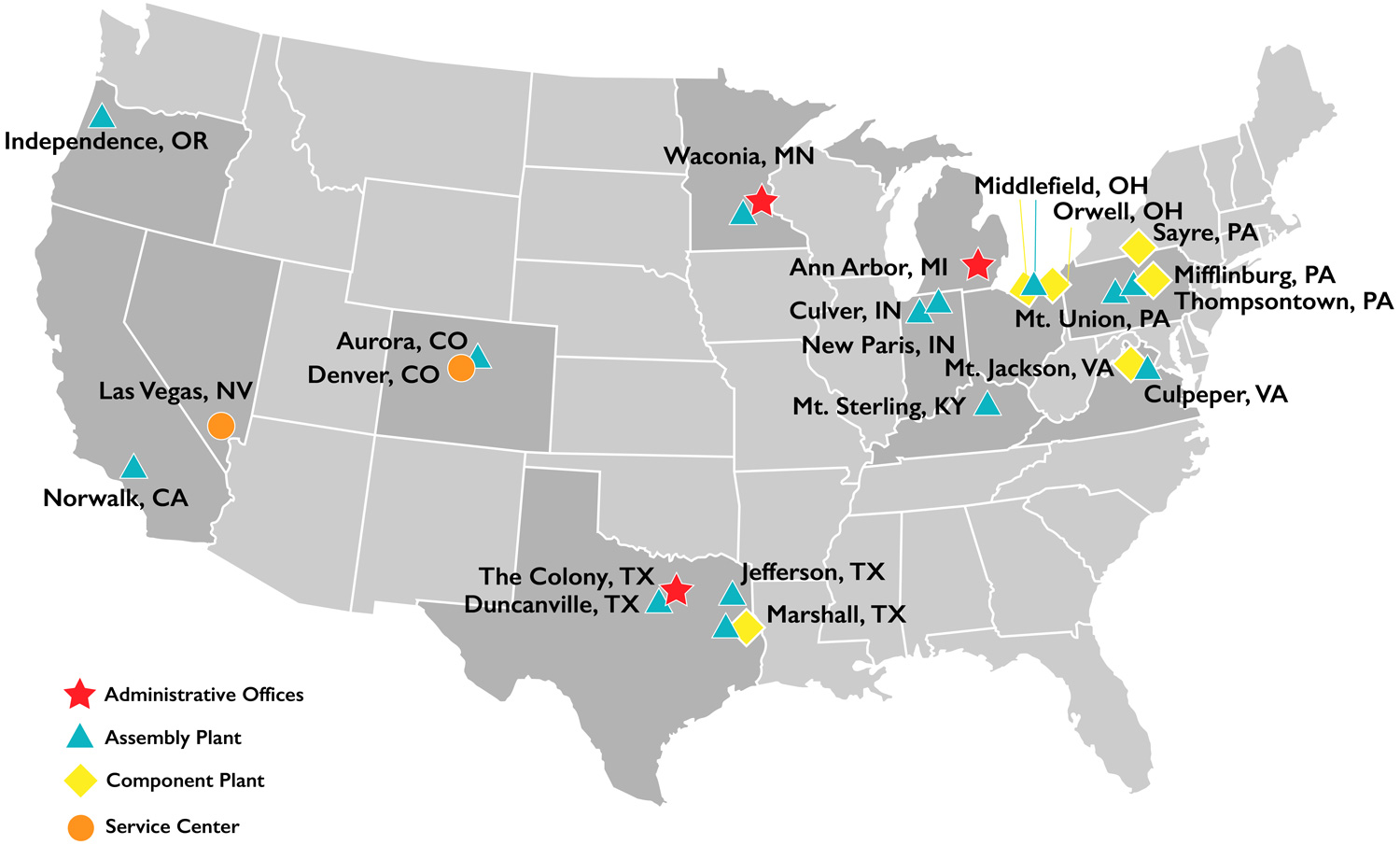 Team Approach
When you engage with our brands, you get more than a sales rep. You get a team of professionals who guide you throughout the entire process of selection, ordering, delivery, installation assistance, billing and field support.
Manufacturing Expertise
Our manufacturing team is consistently reviewing and improving our manufacturing processes to produce and deliver high-quality cabinetry products at the best price, accurately, and on time.
History of Success
Cabinetworks Group brands have been in the cabinet manufacturing business for over a century. We leverage that experience to deliver the industry's best service, and to help you exceed your customers' expectations.